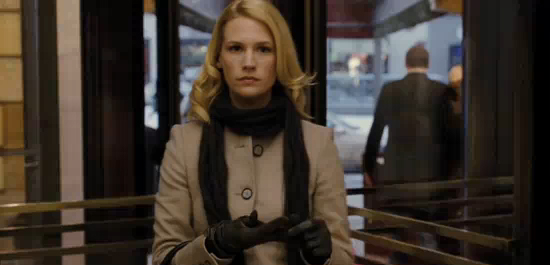 I actually heard first of January Jones because of this fabulous red Versace dress she wore in this year's Golden Globe Awards. Everyone was just raving about how sexy she looked in it - and I even included her in my best dressed list for that night.
The weird thing is, I don't even know why she was there - but she was there in that awards show - to present an award!
The next time I saw her was tonight, as she plays the wife of Liam Neeson's character in the thriller 'Unknown'. It turns out that she is not really who she is and you only get to learn about it as the movie climaxes. She also wears another sexy gown in this movie and with her playing a sexy assassin, she could easily charm the people that she needs to dispose of.